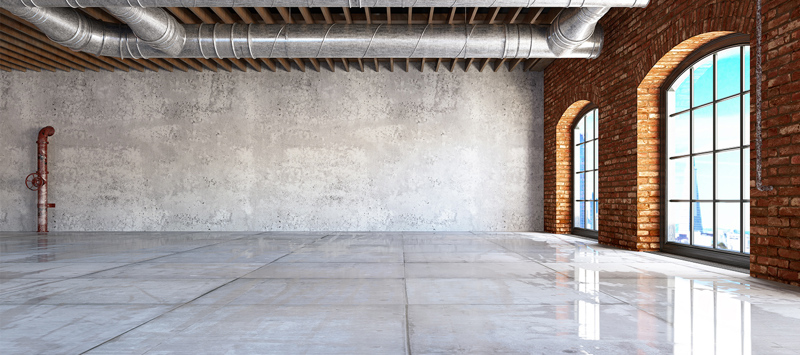 Vacant Structure Insurance
Overview
Business investors, landlords and other owners of residential and commercial real estate often find their properties unoccupied during tenant or ownership transitions or even renovation.
US Assure's vacant property insurance offers coverage for completely vacant homes and commercial vacant buildings. Owners can purchase property insurance limits up to $5 million and general liability limits up to $1 million for their vacant dwellings. Should the occupancy of the property change during the policy term, property coverage can easily be converted to a rental dwelling policy.
Eligibility
Residential dwellings and commercial buildings that are completely vacant
All protection classes when a fire station is located within six miles
Structures undergoing repairs, remodeling or renovations at 15% or less than the total completed value or purchase price
Structures must have a value of at least $25 per square foot
Mobile homes anchored or on a permanent foundation
Individual condominiums or townhouse units
No more than two losses in the past three years
Highlights
Quote and issue policies online
Insured by a respected "A" rated carrier and serviced by our team of experts
Standard 12-month policy term, with short-term policies available
Can easily be converted to a 

rental dwelling policy

during the policy term
One policy for multiple residential properties when located in the same state and requiring the same occupancy coverage need
Basic Form including vandalism; special Form including theft and excluding theft
Wind coverage is not a standard coverage option, but may be available in select areas for an additional charge
Direct bill to clients; premium installment payments available
Available with no premium commitment and competitive compensation offered to retail agents and brokers.
Availability
Nationwide, except in Alaska and Hawaii