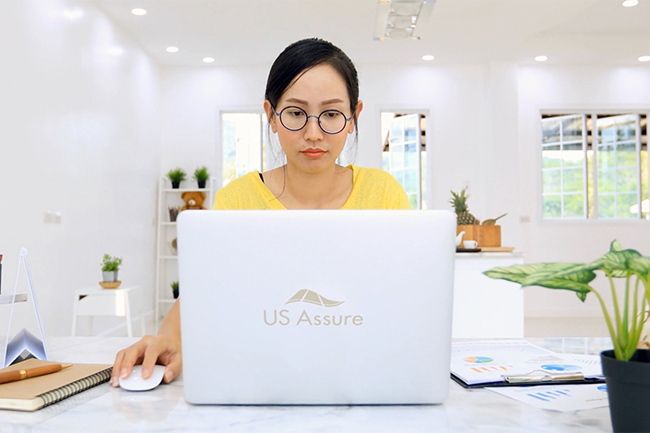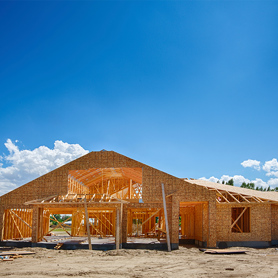 Learn course of construction coverage basics, including covered perils, eligible clients, cost and more.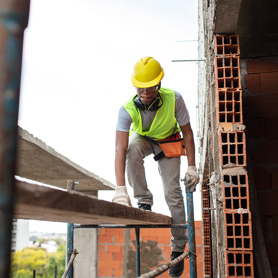 Explore the range of accounts that can be secured by personal and commercial lines agents.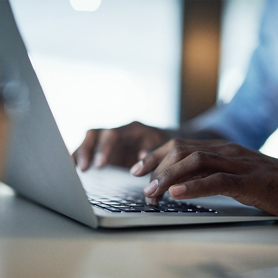 Learn what basic client information you'll need to gather before submitting a builders risk application online.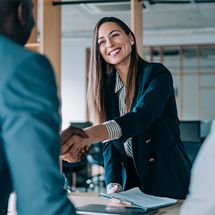 Ready to become an agent?
Get started today.