We shine because we're unique.
We believe in providing a stable, productive and satisfying culture where our people, organization and partners grow and thrive.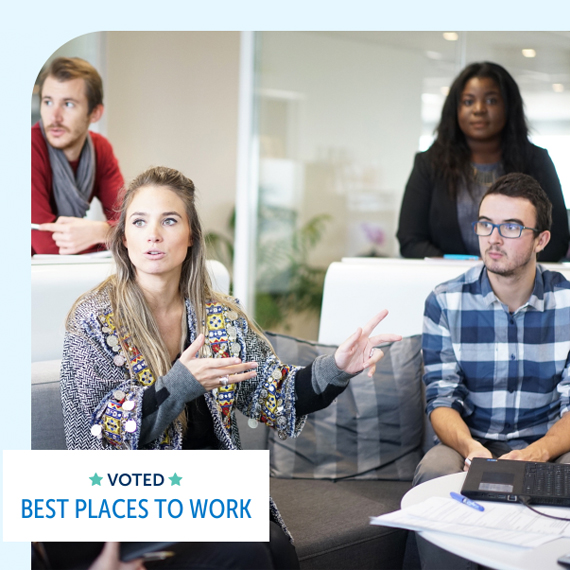 Behind our leading builders risk insurance program, you'll find a team of unique individuals who are engaged, knowledgeable, collaborative and highly goal-oriented. They are our most valuable asset and drive our success.
93%
of employees are willing to give extra effort to help US Assure succeed.
95%
of employees feel that they have the authority to make decisions and are confident in their job role.
97%
of employees feel their team leader treats them fairly and with respect.
9
year average tenure at US Assure shows that our team members are committed to their careers — and each other.
Life at US Assure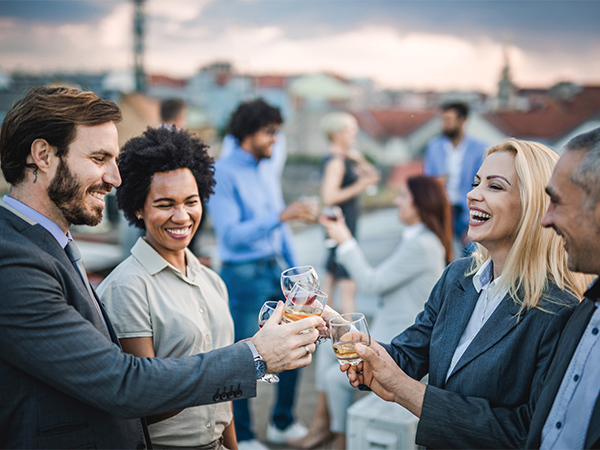 Life at US Assure
When you work at US Assure, your personal and professional growth matter to us. Whether you're an entry-level or experienced professional, we provide the foundation, opportunity and support to help you excel – and to know that you're making a difference.
Commitment to DEI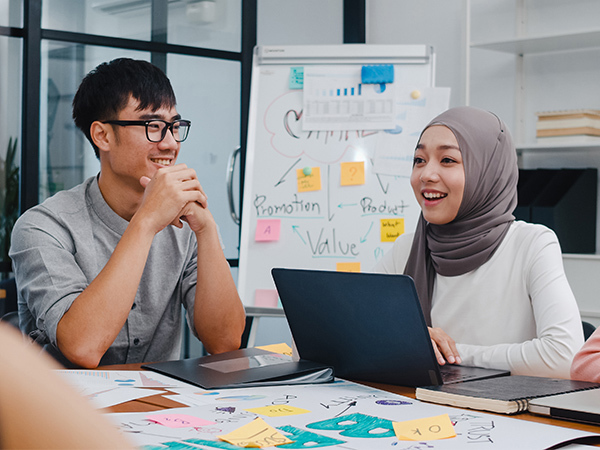 Commitment to DEI
You being you is the best part of us. We foster an inclusive, supportive and positive environment where acceptance, understanding and respect are the norm, and diverse backgrounds and points of views are valued and sought out. We treat each other, our customers and communities with dignity, consideration and kindness, and hold ourselves accountable so that our employees feel confident to be the most authentic, best representation of themselves.

For more than 45 years, US Assure has been a place where each team member's contributions and unique point of view is heard and respected. We take pride in our employees and the values of this company. Those values aren't something we leave at the door — they're ideals that we embrace every day.
Ty Petway
Chief Executive Officer
Our Core Values
Work with purpose
Demonstrate initiative and innovation
Make the customer #1
Never give up
Embrace acceptance
Listen first, talk later
Adapt positively to change
Be fair and inclusive
Exhibit consistency
Show discipline in everything
Build trust with actions
Respect everyone
Act as family
Drive success
Give willingly
Be supportive and kind
Celebrate wins
Always acknowledge achievement
Seek personal growth in everything
Cultivate relationships
Working at US Assure
At US Assure, you're encouraged to share ideas and be involved in the evolution of our business, no matter your role. With an average employee tenure of nine years, our associates understand the company's goals and take great pride in their work.
We're a "Great Place to Work."
Through anonymous employee surveys conducted by third-party organizations, US Assure is consistently ranked as one of the best places to work in insurance and Northeast Florida.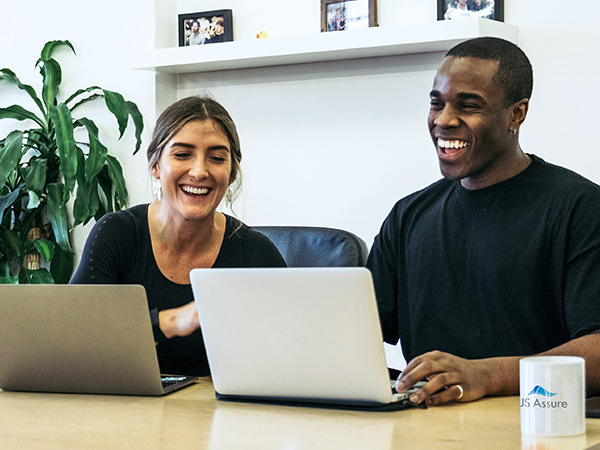 Benefits
Competitive performance-based compensation
401(k) employer matching contributions and profit sharing
Medical, dental and vision insurance benefits with significant employer contributions
Term life insurance and short- and long-term disability plans
Up to 19 paid days off for full-time employees during the first calendar year, plus eight paid holidays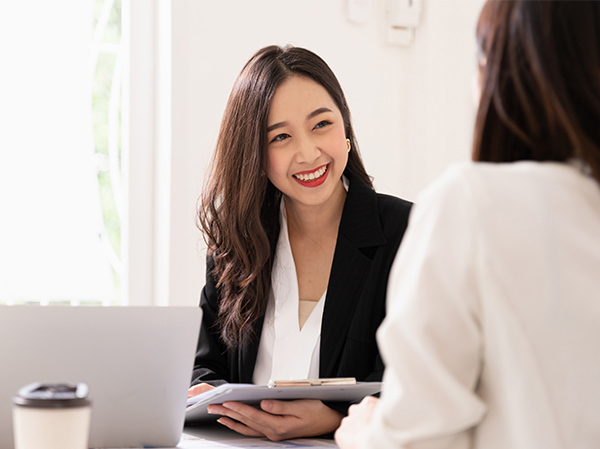 Perks
Free onsite fitness center and wellness activities
Companywide outings and events
Employee recognition events, including free food trucks and ice cream
Casual dress policy
Company matching for employee charitable gifts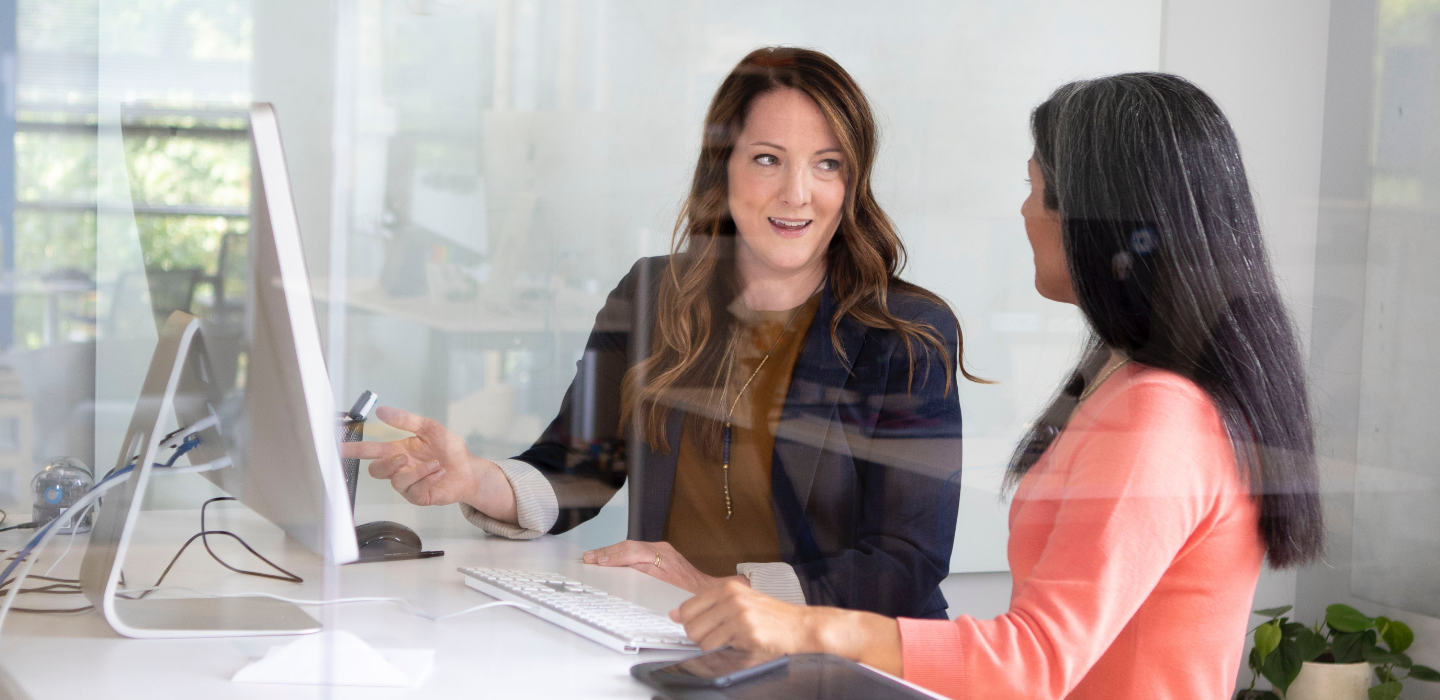 Community Runs Through Our DNA
Giving is part of our culture. It's reflected in the ways we willingly pay it forward, and are supportive and kind. Our corporate philanthropy is directed to three focus areas: community rebuilding, well-being and social services, and executive and employee affiliations.
Since 1977, US Assure and our employees have jointly contributed millions to charitable organizations, including but not limited to: Boys & Girls Club, Community Hospice, High School 9:12, Operation New Hope, PACE, Ronald McDonald House, United Way and others.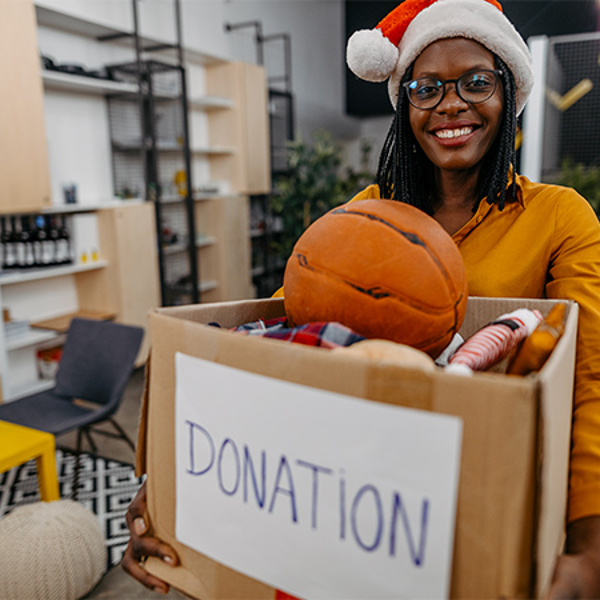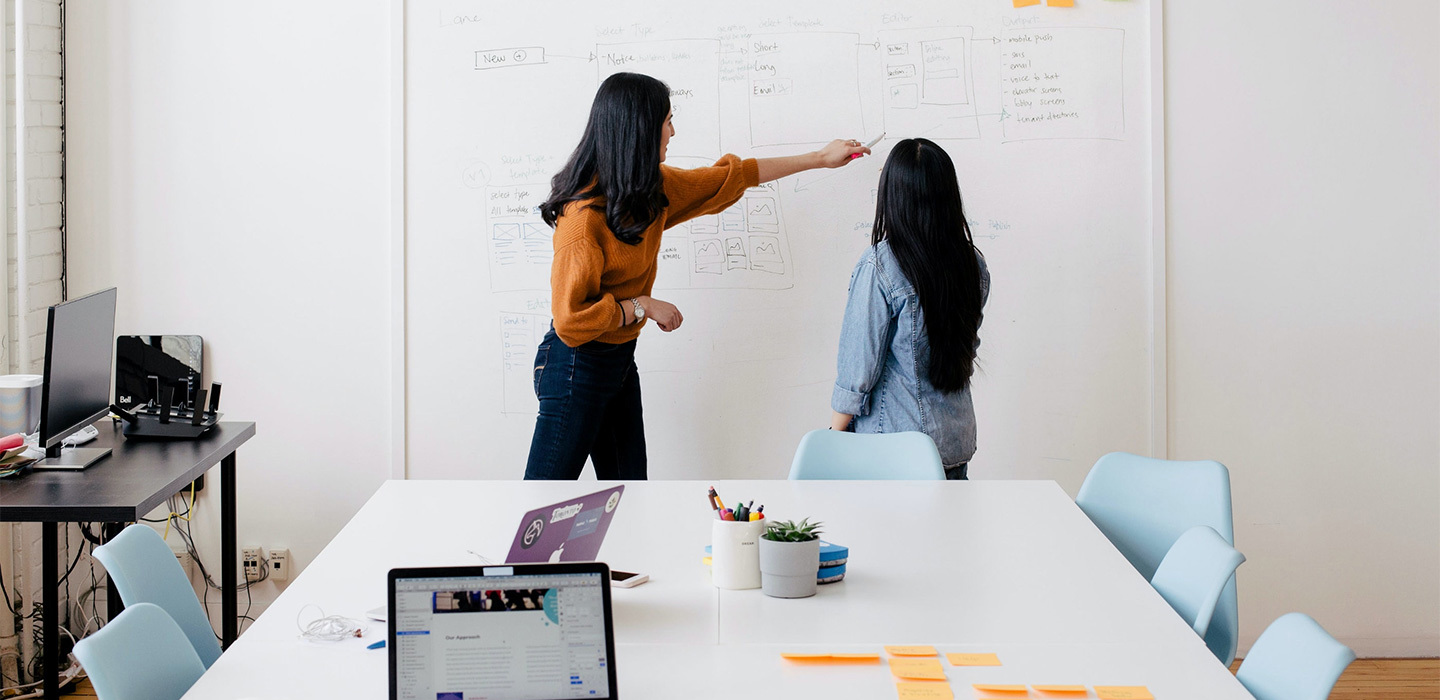 From our employees

From the moment you walk in the office until the minute you clock out, it feels like you've spent the day with people who value you.
Working here gives me the confidence to say: I feel important; I'm compensated fairly; my job is secure; all of my co-workers and management are friendly and supportive; the company is great at the business we do, and consistently shows appreciation for its employees.
This is by far the best company for which I have worked in the last twenty years in terms of the overall atmosphere and professionalism of nearly everyone I have met since I started to work here. Everyone seems committed to doing a good job and putting the customers first.
I have worked at multiple companies in my career... some very large and some smaller. US Assure has offered me the best work-life balance of any company I have worked for. People truly care about each other here and I feel everyone is committed to the company's success.