Pay a Bill
Thank you for trusting us to help with your insurance need.
You have multiple ways to pay your insurance premium directly to your provider.
If you have bill or payment questions, our team of specialists is available Monday through Friday, 7:30 am until 7:30 pm ET to help. Contact us at (855) 872 - 7787.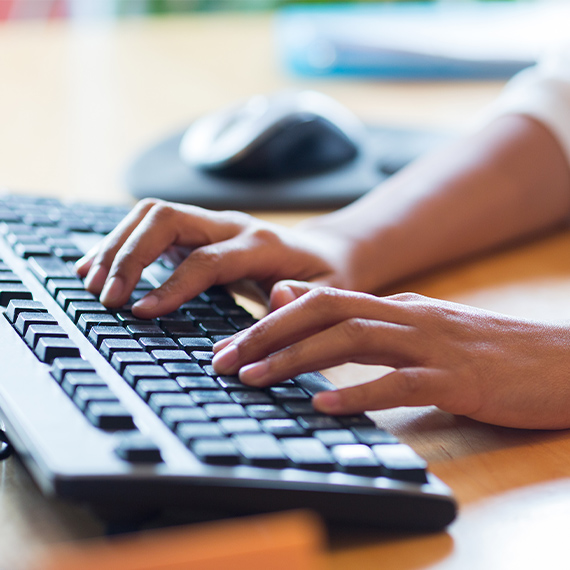 How to Pay for Your Insurance Policy
Zurich: Builders Risk and Contractors Equipment Insurance Policies
Policy prefix: BR, ER or EC
Pay as Guest
Pay now
Make a one-time electronic payment by credit card or EFT. No account set-up is required.
Mailing Address
US Assure, P.O. Box 935597, Atlanta, GA 31193-5597
Diamond State / Global Indemnity: Premises Liability, Rental Home or Vacant Structure Insurance Policies
Policy prefix: VEP
Mailing Address
Global Indemnity, P.O. Box 206584, Dallas, TX 75320-6584