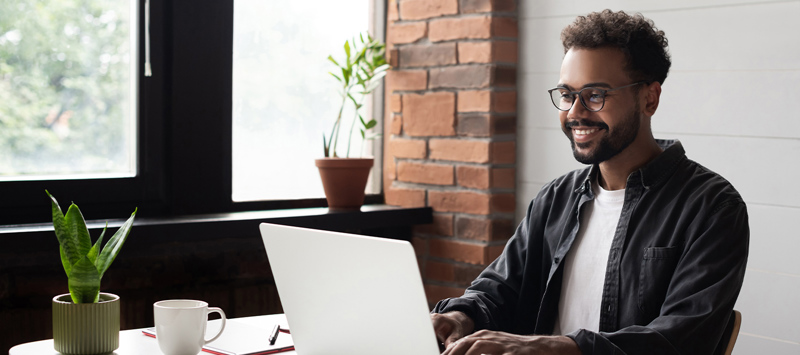 Builders Risk Application and Quote
Are you a licensed property and casualty insurance agent? You can submit a builders risk application online for residential and commercial course of construction projects valued up to $75 million.

90% of risks submitted are eligible

More than 60% of customers bind coverage

World-class customer satisfaction rating

Proven commitment to the industry, even following catastrophic natural disasters
Demo: Zurich Builders Risk Policy Issuance System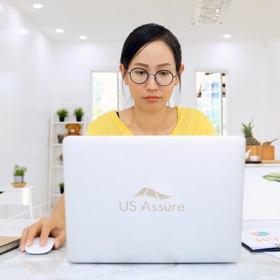 Getting Started
No matter the project value or risk type, you can start the builders risk application process online. Our application checklist introduces the basic information you need to obtain a builders risk quote. Whether the project is a custom home, a dream remodel or an office building renovation, the US Assure Builders Risk Plan insured by Zurich provides financial protection from costly losses that may occur from the time the ground is cleared to the installation of the final touches.
Eligible Risks
Eligible risks include new construction, remodeling and installation jobs nationwide and in all protection classes.
Builders Risk Insurance Quote
It's fast and easy to obtain a builders risk insurance quote. You can rate, quote and issue a Zurich builders risk policy online for residential and commercial course of construction projects valued up to $10 million. Projects valued under $5 million require little-to-no human intervention. Additionally, our online system provides:
Access to quick premium estimates
Streamlined application questions that are specific to the risk characteristics
Innovative coverage options automatically included with the option to increase limits
Quick resolution to underwriting holds — most resolved within the same day
Ability to retrieve proposals and produce multiple quote iterations for the same account
Proof of coverage available instantly upon policy issuance
Policies backed by Zurich's financial security and superior claims handling
A dedicated team of specialists available with underwriting authority
Commercial Projects Valued Over $10M
For projects valued over $10 million, our dedicated commercial underwriters will work with you directly to provide a builders risk quote in a timely and efficient manner — typically with a one-to-three-day turnaround. The quickest and most efficient way to obtain a premium quote is to apply online. You can also obtain a premium estimate within 24 to 48 hours when you complete and submit our commercial builders risk quote indication form for underwriting review.
New Home Construction Valued at $500,000 or Less
If the project is new home construction and valued at $500,000 or less, check out the fastest way to secure a builders risk policy using our XPressBIND® application. You'll answer just six questions, along with the risk address. If your responses meet the requirements, you'll get a formal quote in record time. No additional underwriting information or holds will be required.
It's a common misconception that every hold is a hard stop. In fact, more than 60% of risks submitted to US Assure flow through our online platform, hold-free. Approximately 90% of submissions that are placed on hold are later approved.