Insurance Claim Reporting
For prompt processing, please report your insurance claim directly to the insurer in a timely manner.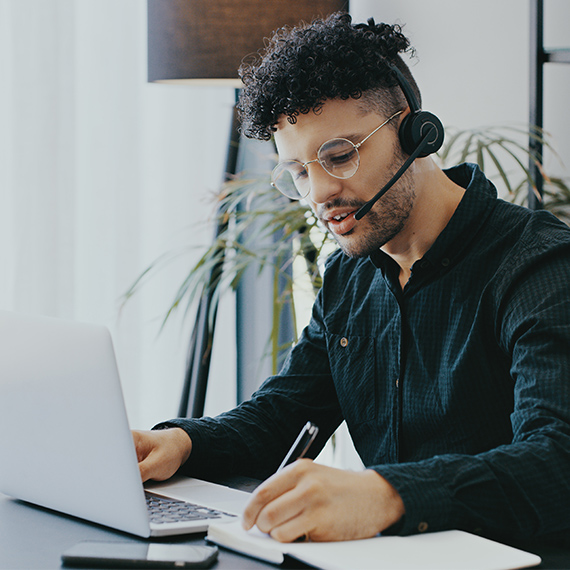 Zurich: Builders Risk and Contractors Equipment
Report a claim   or call (800) 987 - 3373
When you're protected by Zurich, you can get back to normal operations as quickly as possible. Zurich consistently puts customers first with fast, fair and efficient claims processing. With a reporting center that is specialized to resolve builders risk and contractors equipment claims quickly, Zurich makes insurance effortless.
Visit Zurich's claims page for frequently asked questions, claims types and more. Zurich's Claims Reporting Guide is also available to help you determine next steps, locate contact information and know what to expect through this process.
Zurich's Claim Reporting Guide
Diamond State / Global Indemnity: Premises Liability, Rental Home Insurance and Vacant Structure Insurance
Report a claim   or call (800) 788 - 4780
Global Indemnity provides specialty property and casualty insurance. Visit J.H. Ferguson & Associates claims page for more information, including claim forms.