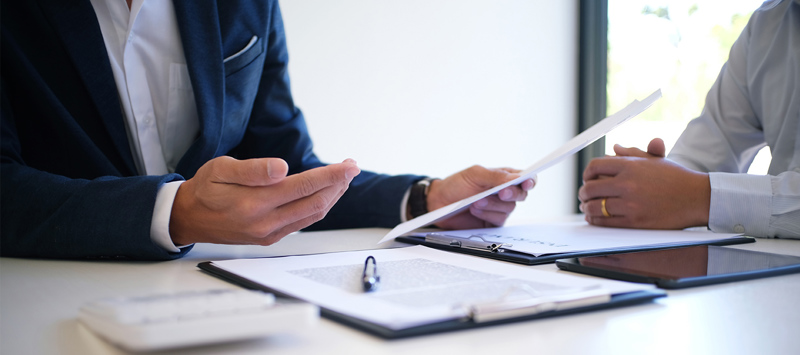 Builders Risk Policy Types
From homeowners and contractors to business entities and lenders, builders risk insurance can be secured in the name of nearly anyone with a financial interest in the project under construction.
The US Assure Builders Risk Plan insured by Zurich offers a choice of four policy options to meet a broad range of project types and client needs.
Single project / one-shot policy


For contractors or residential and commercial property owners with one new construction, remodeling or installation project

Reporting form policy


For contractors with two or more residential and commercial new construction projects valued up to $3 million

Blanket deposit premium policy


Contractors with residential or commercial new construction projects, averaging 25 or more builds per year

Blanket installation policy


Trade contractors with residential or commercial projects
To determine the right course of construction policy for your client, you'll need to assess their portfolio. Consider the following:
What types of projects are they targeting?
How many starts is the builder expected to take on in the next 12 to 18 months?
Where is the construction being performed?
What is the total completed value of the project?
How do you calculate the policy value?
The Zurich builders risk policy is based on total completed value, which is defined as the total of all costs associated with the building and designing of the covered property — including labor, overhead and materials. The total completed value excludes the cost of land. In addition to building and design costs, some clients also opt to insure a percentage of their building profit.
Tip: To make sure you have a clear picture of their needs, ask your client to share a copy of the construction agreement or cost breakdown. Then, use this information to create a list of required coverages and verify the total completed value.