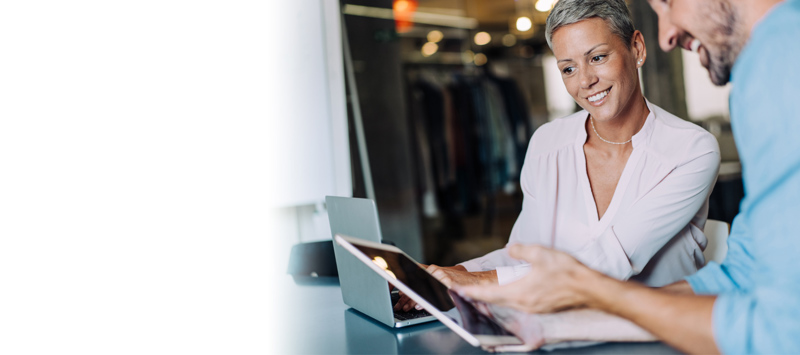 Builders Risk Insurance Cost
If you're new to course of construction insurance, you may wonder what does builders risk insurance cost. The good news is that a builders risk policy is often more affordable than some clients realize.
That's because the risk assumed by the insurance company in the early stages of the construction project is often low. Exposure rises over time as the structure reaches various stages of completion, but builders risk insurance costs are amortized over the entire policy term.
In general, builders risk insurance cost is calculated based on five major factors: project type, location, construction type, optional coverage, and additional fees and taxes.
1) Project Type
Typically, course of construction projects are categorized as:
Remodeling (including or excluding the existing structure)
The cost to insure installation is typically the least costly because these projects are usually shorter and less involved. In contrast, remodeling projects can have the highest builders risk cost because an existing structure comes with significant risk, especially when the project involves structural changes.
2) Location
The location of a course of construction project is the biggest component when determining builders risk insurance cost. Aspects of location that could impact builders risk insurance cost include:
Proximity to fire stations
Proximity to (or location within) flood zones
Wildfire states (most often California, Washington and Oregon)
Coastal areas (which are often more prone to hurricanes, heavy rainstorms and tornadoes)
Wind or hail-prone areas
States within Tornado Alley (including but not limited to Kansas, Oklahoma, Texas, Mississippi, Alabama)



3) Construction Type
The building materials used in construction also factor into the cost of insurance. Higher-quality construction means a more durable structure – and less exposure to risk. For example, projects constructed with fire-resistive material are likely to be more favorably rated than a wood-frame structure, which can easily result in a total loss in the event of a fire.
4) Optional Coverages
The US Assure Builders Risk Plan insured by Zurich has policies that are broad in scope, so unless a peril or risk is specifically excluded, it's considered covered. However, the type and value of optional coverage the client chooses will influence the cost of a builders risk insurance policy. These optional coverages may include:
Flood damage
Earthquakes
Contract change orders
And more
Ultimately, the client needs to decide which perils they are willing to self-insure and which they want to include in their builders risk policy. Check with the carriers you work with to determine what coverage options are included in the insurer's standard policy up to a default limit
5) Additional Fees and Taxes
The type of carrier also factors into builders risk insurance cost. Non-admitted providers often add charges, such as policy fees and surplus line taxes, to builders risk insurance costs.
Admitted carriers, which are regulated under state law and contribute to their state's Guaranty Fund, cannot include these fees when calculating policy premiums. The Zurich builders risk policy is an admitted "A" rated solution for personal and commercial lines clients.
With all these factors considered, the minimum starting premium for a Zurich builders risk policy, in most states, is $375. You can get a formal builders risk insurance quote when you apply online today. Additionally, state rate pages and a premium estimate calculator may be available based on the project type.