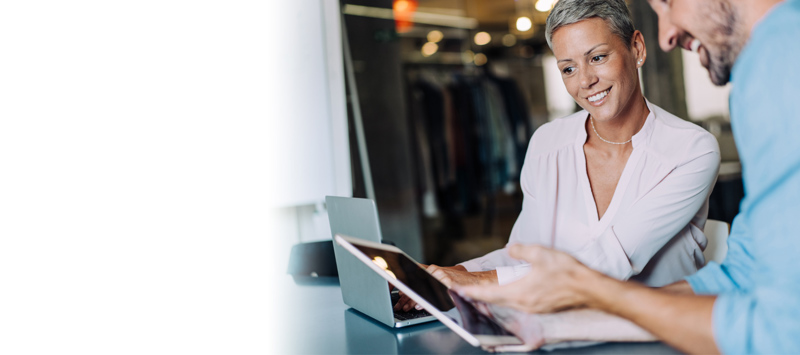 Builders Risk Insurance Cost
One of the most frequently asked questions about construction insurance is "How much does builders risk insurance cost?"
The good news is that a builders risk policy is often more affordable than some clients realize.
That's because the risk assumed by the insurance company is often low in the early stages of the construction project. Exposure rises over time as the structure reaches various stages of completion, but construction costs are amortized over the entire policy term.
In general, the cost of builders risk insurance will depend on five key factors:
Location
The geographic location of a course of construction project is the biggest component when determining builders risk insurance cost. Coastal areas are typically more expensive than inland regions, and builders risk policy costs go up in areas prone to certain natural disasters, such as wildfires, hailstorms and tornadoes.
Project Type
Does your client have an installation, remodel or construction project? The cost to insure installation is typically the least costly of the three, largely because these projects are usually shorter and less involved. In contrast, remodeling projects can be the costliest to insure since an existing structure comes with significant risk, especially when the project involves structural changes.
Construction Type
The building materials used in construction also factor into the cost of insurance. Higher-quality construction means a more durable structure – and less exposure to risk. For example, projects constructed with fire-resistive material are likely to be more favorably rated than a wood-frame structure, which can easily result in a total loss in the event of a fire.
Optional Coverages
Of course, the type and value of optional coverage the client chooses will influence the insurance premium. These optional coverages may include flood damage, earthquakes, change orders and more.
Additional Fees and Taxes
The type of carrier also factors into the premium. That's because non-admitted providers often add charges, such as policy fees and surplus line taxes, to builders risk insurance costs. In contrast, admitted carriers, which are regulated under state law and contribute to their state's Guaranty Fund, cannot include these fees when determining policy premiums. The Zurich builders risk policy is an admitted "A" rated solution for personal and commercial lines clients.