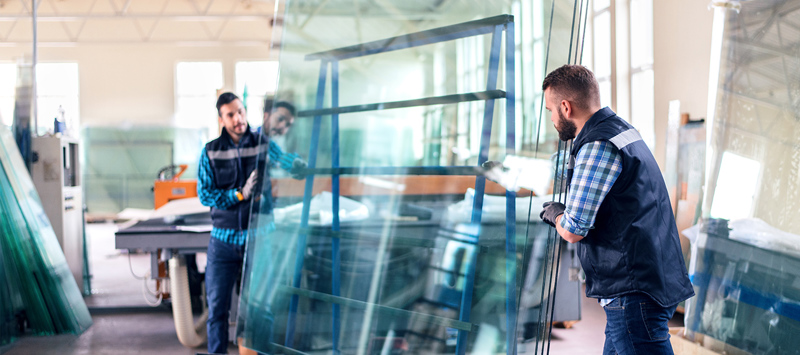 Installation Floater Insurance
Overview
Installation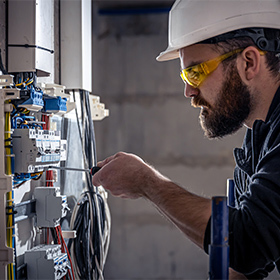 Subcontractors and service providers face a range of exposures on and off the job site. Their package policy may provide a sub-limit for installation but is the coverage adequate for their exposures?
Installation floater insurance provides coverage for equipment or other materials of the insured and property of others being installed or awaiting installation. This inland marine policy helps to protect subcontractors and service providers from the exposures they face during installation.
The US Assure Builders Risk Plan insured by Zurich offers residential and commercial trade contractors, including plumbers, electricians, carpenters, commercial landscapers, and other service providers, comprehensive installation floater coverage and flexible policy options for projects valued up to $75 million.
Project Examples
Whether your client is installing an air conditioning unit or cell tower, the Zurich builders risk policy provides protection for a broad range of projects and materials and equipment during installation, including:
Asphalt and concrete
Cabinets
Cellular towers
Fencing
Heating and air conditioning
Parks and playgrounds
Plumbing
Roofing
Scoreboards
Sewer lines
Water treatment plan improvements
Highlights
Residential and commercial subcontractors and service providers are eligible
Policy options to insure one or multiple installation projects in one or more states
Protects material or equipment to be installed in the insured's care, custody or control
Extended coverage while in transit and temporary storage
Coverage for labor and profit
Fast, easy access with no minimum commitment
Rate, quote and issue most policies online in minutes:

For single projects under $10 million in value, online submission and issuance is available.
For a blanket coverage or projects valued at $10 million and more, policies are issued manually; paper applications are accepted.
Availability
Nationwide on an admitted basis