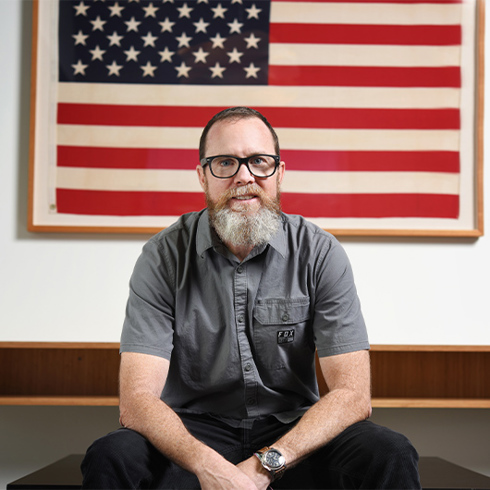 Ty Petway
Chief Executive Officer

As US Assure's chief executive officer, Ty oversees the company's corporate strategy, manages shareholder and government relations, and is responsible for forming new business partnerships.  
Before being named CEO in 2002, Ty led the company's marketing operations and corporate relations department. He also traveled the country promoting our builders risk product and identifying new opportunities to expand our distribution channel after joining the company in 1992.
Ty is recognized as a member of the United Way Tocqueville Society. As a sports enthusiast, he is a strong community partner and fan of the Jacksonville Jaguars. Ty graduated from Western State University.
When he isn't taking US Assure to new levels of success, you'll find him involved in any number of outdoor activities or traveling with his family.