Begin the groundwork to sell builders risk insurance
Harness our 45 years of experience to confidently and quickly issue course of construction coverage without breaking a sweat.
A builders risk partner you can lean on
Sharpen your know-how with tools and training created by a team that is passionate about their course of construction insurance.
Empowering your team with builders risk expertise
Access advanced insights and pointers to onboard staff, deepen your knowledge and build your business.


101 Guide: Get the Nitty-Gritty About Builders Risk Insurance
Download now
Explore How Providers Stack Up to the Zurich Builders Risk Policy
Download now
7 Common Builders Risk Claim Pitfalls (and How to Avoid Them)
Download now
Can't find what you're looking for?
Insured by Zurich, our "A" rated builders risk policy will help you quickly secure course of construction insurance for personal and commercial lines clients with projects valued up to $75 million.
Discover the right builders risk policy for your client

Property and Liability Insurance
We provide access to policies that protect key business assets and investments with respected "A" rated carriers, all serviced by a team of experts.
Explore course of construction scenarios for premises liability

About US Assure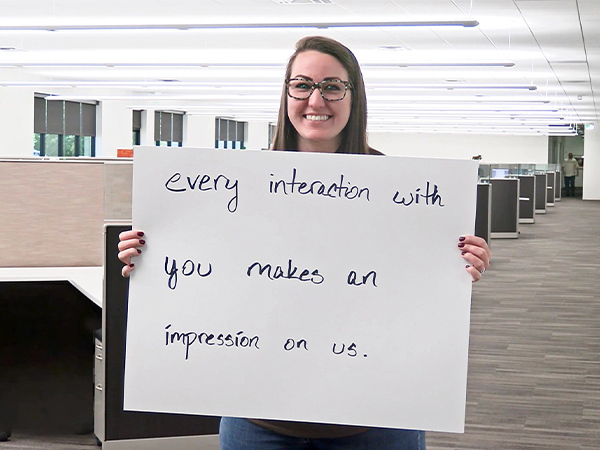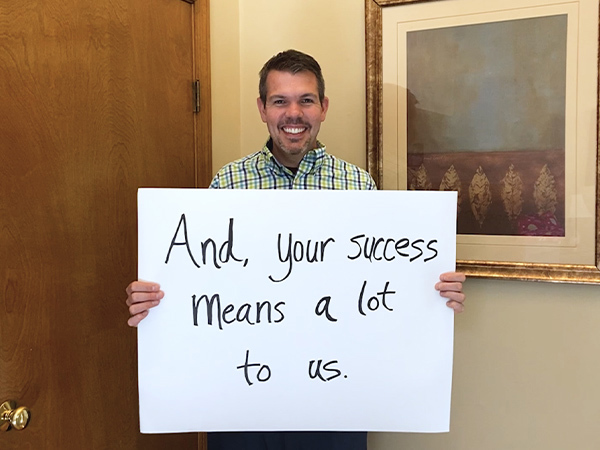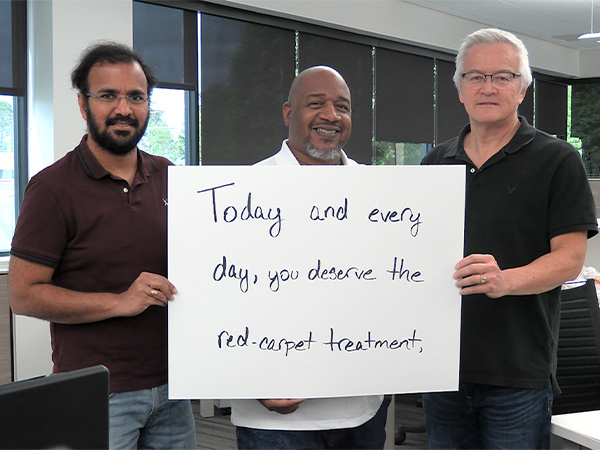 About US Assure
As a builders risk insurance company, we exclusively distribute, underwrite and service Zurich's program across the U.S. When you partner with US Assure, there's no minimum commitment. Plus, you'll get quick access, online policy issuance and competitive compensation for every product.