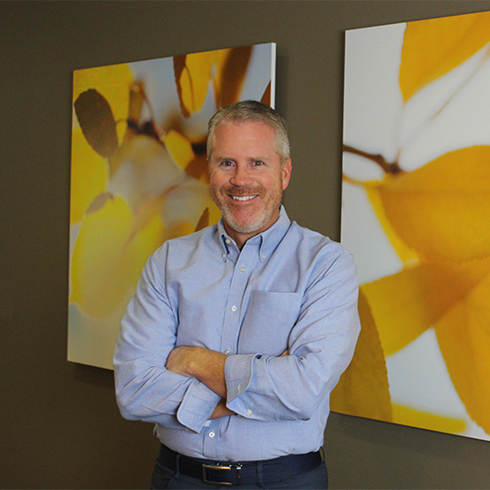 Jay Yuskis
SVP, Head of Information Technology

Jay has served as senior vice president and head of information technology since 2020. He leads all areas of Information Technology at US Assure, which includes responsibility for our IT strategy and implementation as we modernize our technologies, platforms and tools across the organization.
Jay's 29 years of experience includes an extensive background in information technology and property and casualty insurance at organizations like Intel Corporation, IBM, Travelers Insurance and The Main Street America Group. His credentials include program management, business intelligence and analytics, application development and business process re-engineering, to name a few of the areas that are so relevant to our operation.
Jay received an undergraduate degree from Bates College and MBA from Arizona State University. When he isn't guiding the continued modernization of our infrastructure, Jay enjoys golfing with friends and spending time with his wife and three daughters.