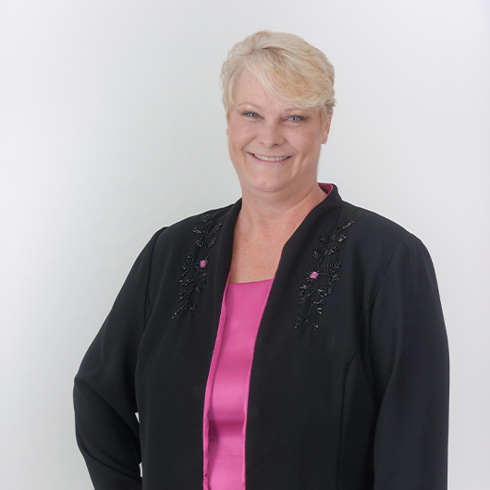 Rachele Holden
SVP, Head of Product Underwriting

Rachele has served as senior vice president of underwriting since 2018. With more than 40 years of insurance experience, she is responsible for product development and training, reviewing account referrals, supporting claims investigations and supervising audits.
Rachele joined US Assure in 1997 as a builders risk director and has held numerous roles across the company. She began her career as a surplus lines broker and customer service representative and advanced to multiple management roles on both the agent and carrier side. Originally from Beeville, Texas, Rachele graduated with honors from Judson High School in San Antonio.
Rachele has served as the senior regent for The Women of the Moose (an extension of Moose Charities) as well as board and chairman roles. She loves children and the elderly, and dedicates most evenings and weekends to volunteering at a Moose Lodge local facility.
When she isn't underwriting or volunteering, Rachele enjoys crafts, baking, fishing and camping with her husband of more than 30 years, and spending time with her two grandchildren.