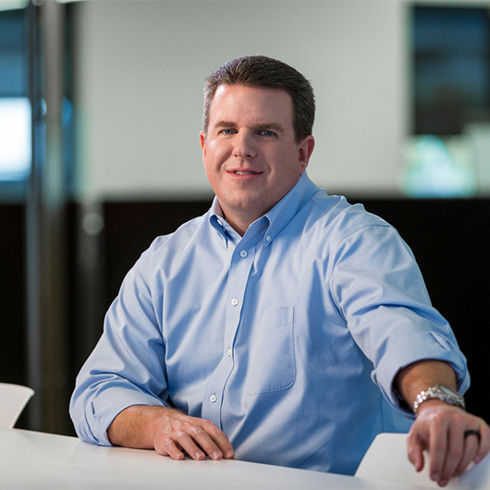 Steve Bristow
SVP, Head of Operations

As senior vice president, Steve has headed operations since 2015. He oversees builders risk and insurance service functions, including executive-level direction and oversight of service, underwriting, licensing, billing and business processing functions.
Since joining the company in 2000, Steve has held a myriad of roles. During this time, he implemented the company's billing and commission payment platform and led many upgrades to our policy issuance platform. Prior to joining US Assure, he was employed by a global insurer.
Steve is a graduate of Central Penn College. He currently serves on the Leadership Development Committee at Sawgrass Country Club and is a big supporter of numerous animal rescue programs, a longtime contributor to the United Way of Northeast Florida and strong advocate for the YMCA.
When he isn't finding new ways to give agents the easiest builders risk program ever, Steve enjoys playing golf, traveling, spending time with his kids and grandkids, and exploring new dining experiences with his wife of 28 years.